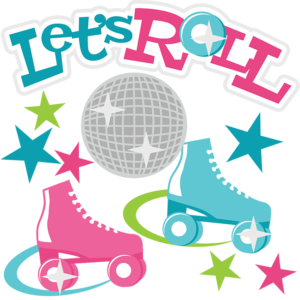 There are some Rarebirds in town who could use a night to put their feet on the ground!
We invite the Friends of Audubon PTO, their friends and friends of friends to come out and enjoy an evening of fun at the Airline Skate Center. The details are as follows:
Date: Thursday September 7, 2017
Time: 6:30 pm – 8:30 pm
Address: 6711 Airline Drive Metairie, LA 70003
Price: $5 per skater
HELP US TO REACH OUR GOAL OF 100 SKATERS. WE LOOK FORWARD TO PARTYING WITH YOU!