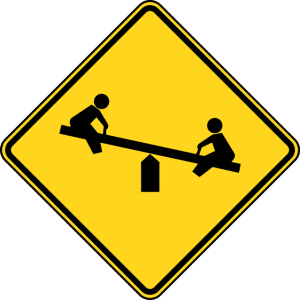 Many parents have been asking about the empty expanse of dirt that surrounds the newly renovated Broadway building and there are indeed BIG plans in place for a playground.  ACS has met with architects and landscapers to draw up a beautiful plan that makes use of the outdoor space and provides the students with many options for play.  Because this is a large project, the school is required to follow a formal bid process and the PTO would like to raise funds for some parts of the new plan.  Work is happening … it's just not visible yet.
The rendering of the new playground will be displayed for parents and teachers at the first PTO meeting on September 17th at the lower school campus on Broadway.  Please join us for a glimpse of this great plan.
In the meantime, the kids will continue to use the two
Imagination Playgrounds
that the school was awarded while the administration works on breaking ground on our new outdoor space.